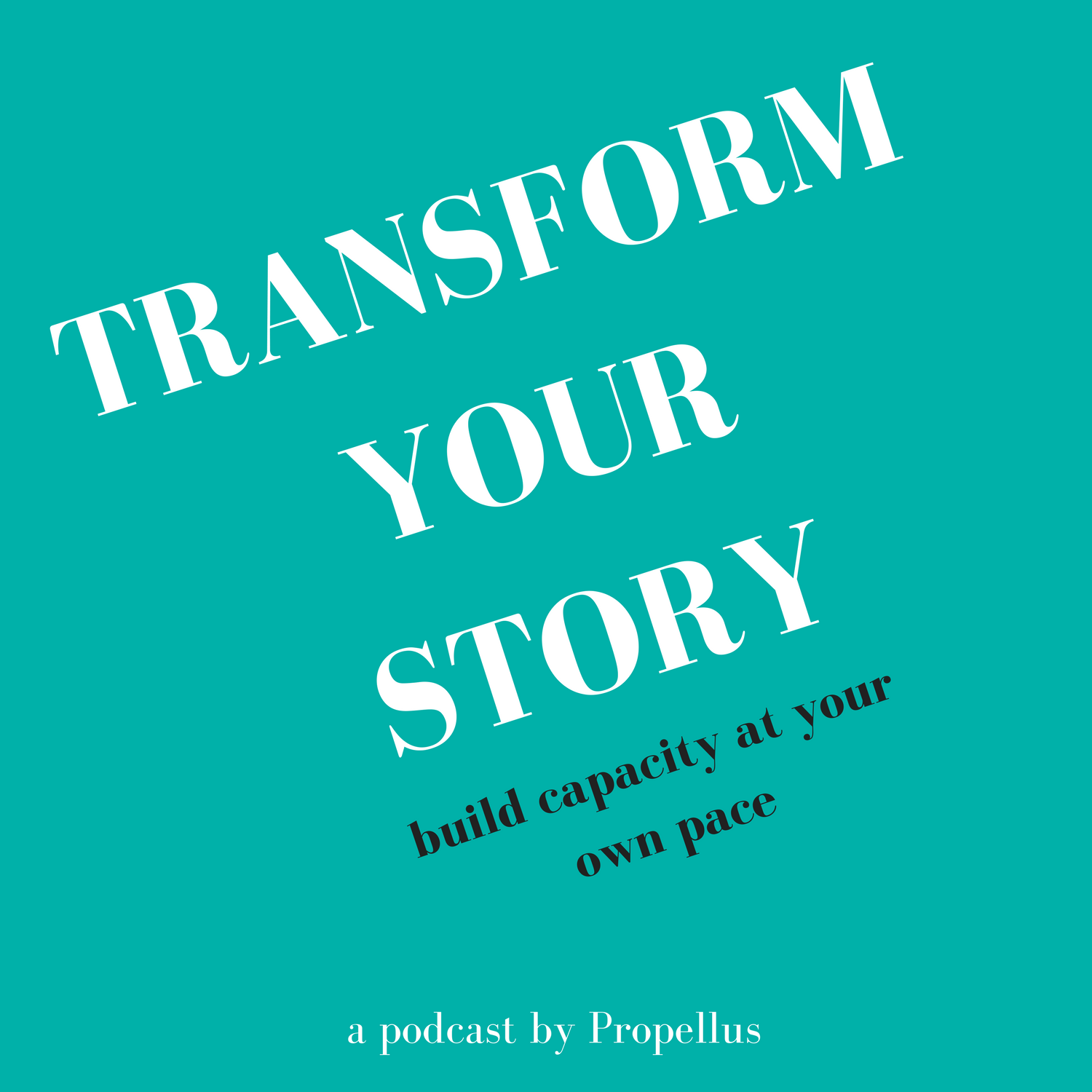 Shownotes can be found at www.propellus.org/podcast
Today on the podcast we're joined by Matt Blough from the Calgary Foundation. We're undertaking a 2-part series on how to make evaluations more useful. 
Matt Blough is a Grant Impact Associate from The Calgary Foundation. In this position, Matt enjoys building relationships with charities, sharing their successes and digging into the difference that Calgary Foundation support is making in the Calgary area. Matt also works closely with other organizations in the charitable sector to identify current trends in impact and evaluation methods.
With Matt we talk:
How to work with funders on reasonable evaluation reporting
How to make evaluations fit for purpose
The costs associated with evaluations
What outcomes harvesting is and how to try and make it work
Listen to the podcast on Apple Podcasts, Google Play or Podbean. 
Resources:
Join us in two weeks for the second part of How to Make Evaluations More Useful with Andrew Taylor from the Ontario Nonprofit Network.