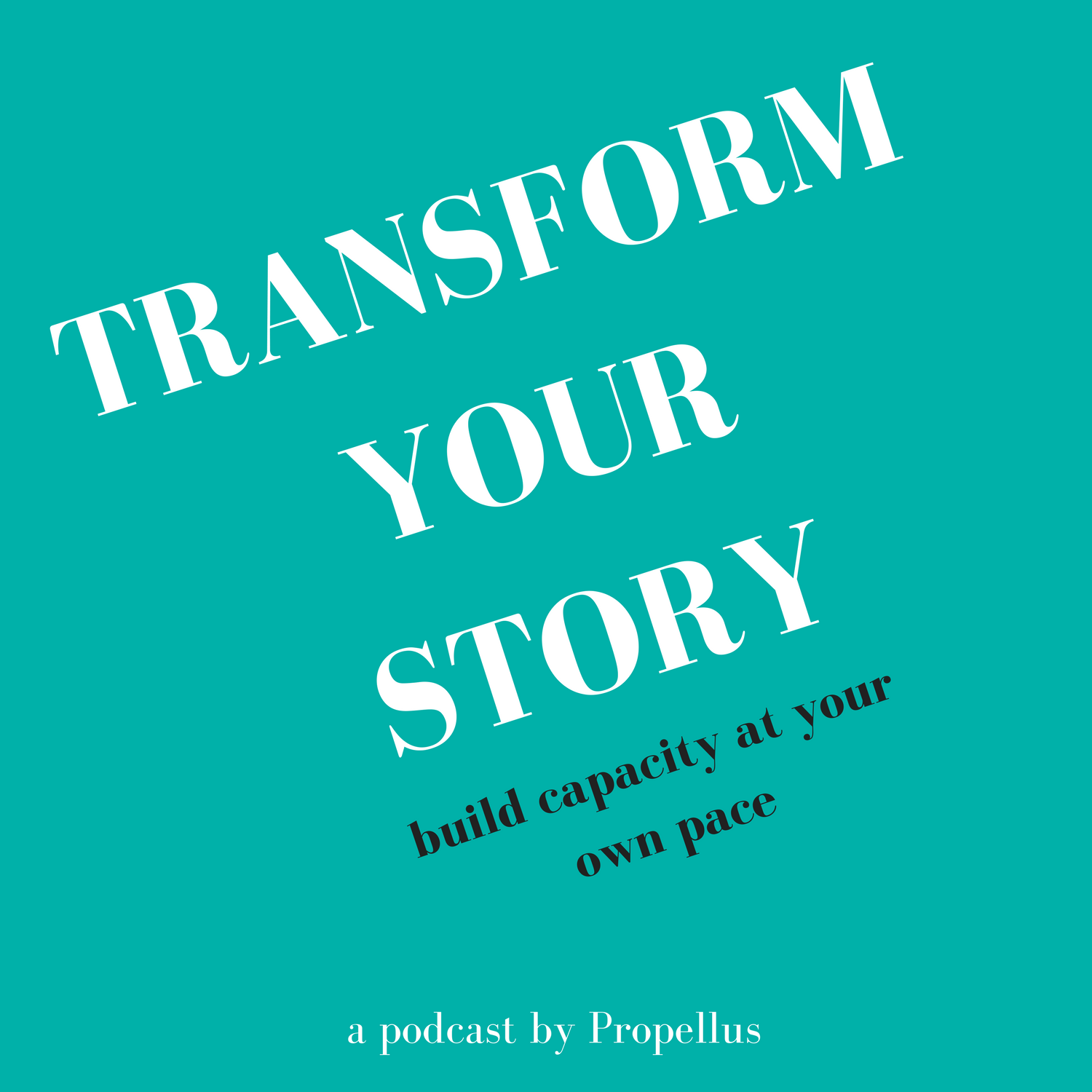 For many in the nonprofit sector, Beth Kanter's Blog is a go-to resource for inspiration, tips and tools on how to connect and leverage your organization for real social change. Beth's new book, The Happy, Healthy Nonprofit is all about how to increase wellness in the nonprofit sector as a means to achieve mission. We were so pleased to have her join us on the podcast! 
In this episode, we talk about:
How leaders can develop wellness on their teams, be they at the top or in middle management
Cultural changes that need to occur to promote wellness
Using technology to actually increase wellness vs. decrease wellness (see app suggestions below)
What to do if you're an average employee trying to pitch wellness in the workplace
Developing your younger leaders
And more!
Resources that Beth discussed include:
Listen to this podcast on Podbean, Apple Podcasts or Google Play.