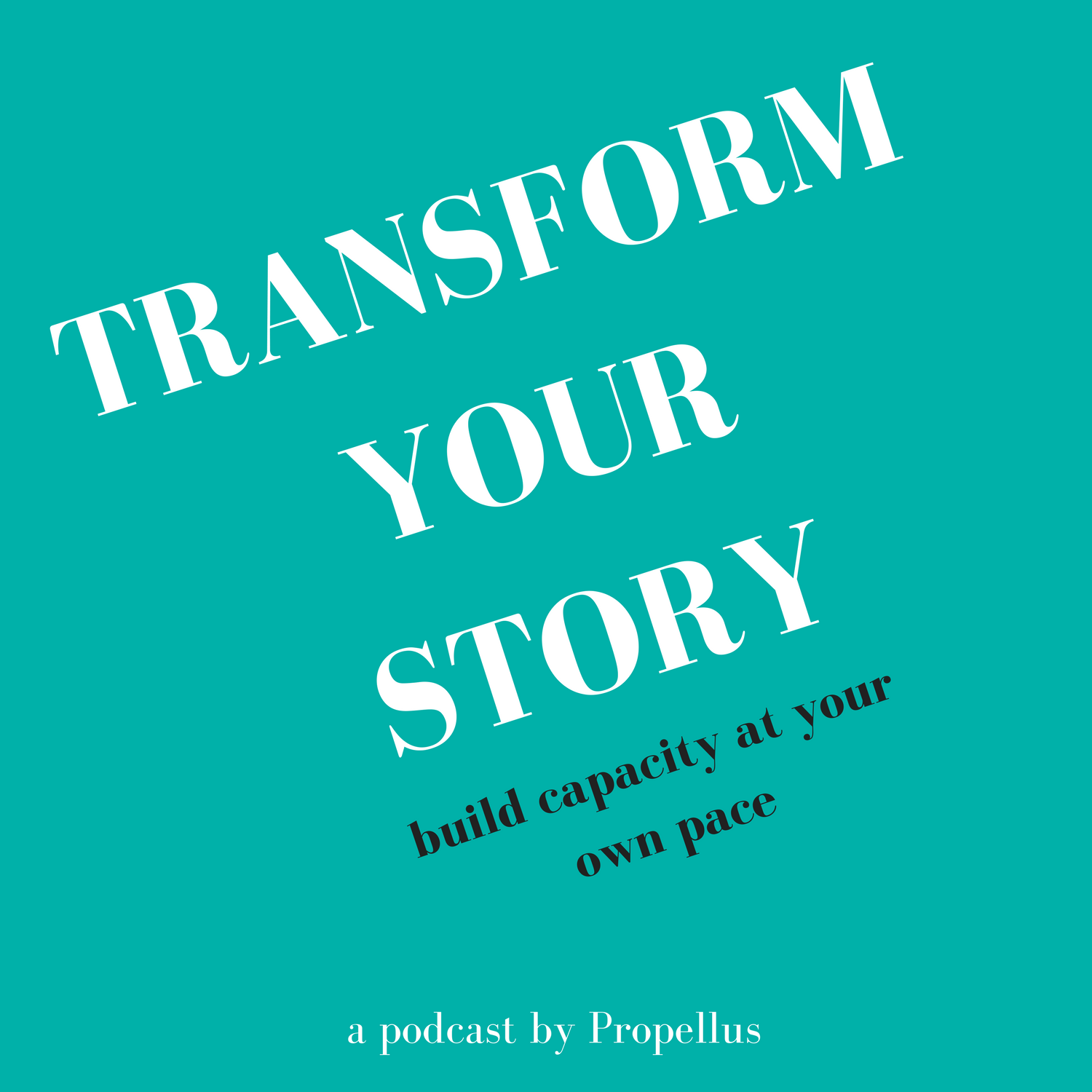 Today on the podcast we're joined by ACFRE and internationally-known nonprofit consultant, Simone Joyaux.
Shownotes can be found at propellus.org/podcast
Simone talks to us first and foremost about how to deal with the challenges of creating and managing a board. We discuss her book Firing Lousy Board Members, but the episode is really about all the things you can do to make firing a board member a last resort. We talk:
Board recruitment
Board policies (I swear we make this interesting!)
Creating board diversity
Advice for ED's who are supporting their board moving from an operational to a governance board
Strategic planning to the highest probability
Listen to the podcast on Apple Podcasts, Google Play or Podbean. 
Resources: