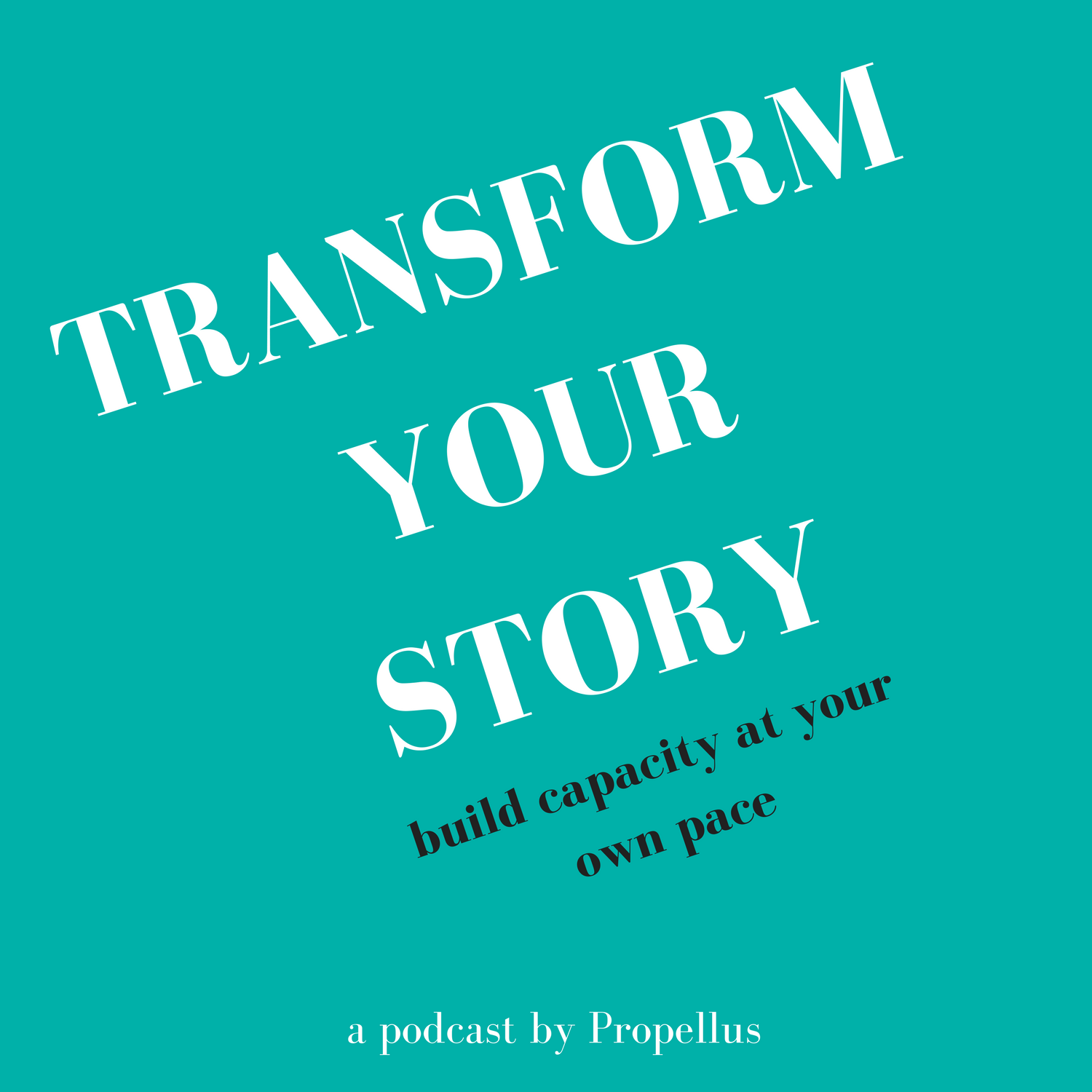 If you don't know about Wellspring, you need to! Wellspring is a network of community-based support centres offering programs and services that meet the emotional, social, practical and restorative needs of people living with cancer and those who care for them. 
Given their national network, we invited Wellspring CEO, Christina Smith, to join us in a conversation about how to develop and maintain a strong culture across multiple locations with independent Executive Directors. In this discussion we talk about:
The Wellspring model and the Wellspring Way
Culture and how it affects turnover
How to engage your locations across Canada and maintain consistency while allowing for individuality
Engaging the expertise of your board and your staff
Christina's experience as both a provincial ED vs a national CEO
Christina's perspective on leadership
Resources that we discussed include:
Listen to this podcast on Podbean, Apple Podcasts or Google Play. 
For full shownotes or more information head to www.propellus.org/podcast