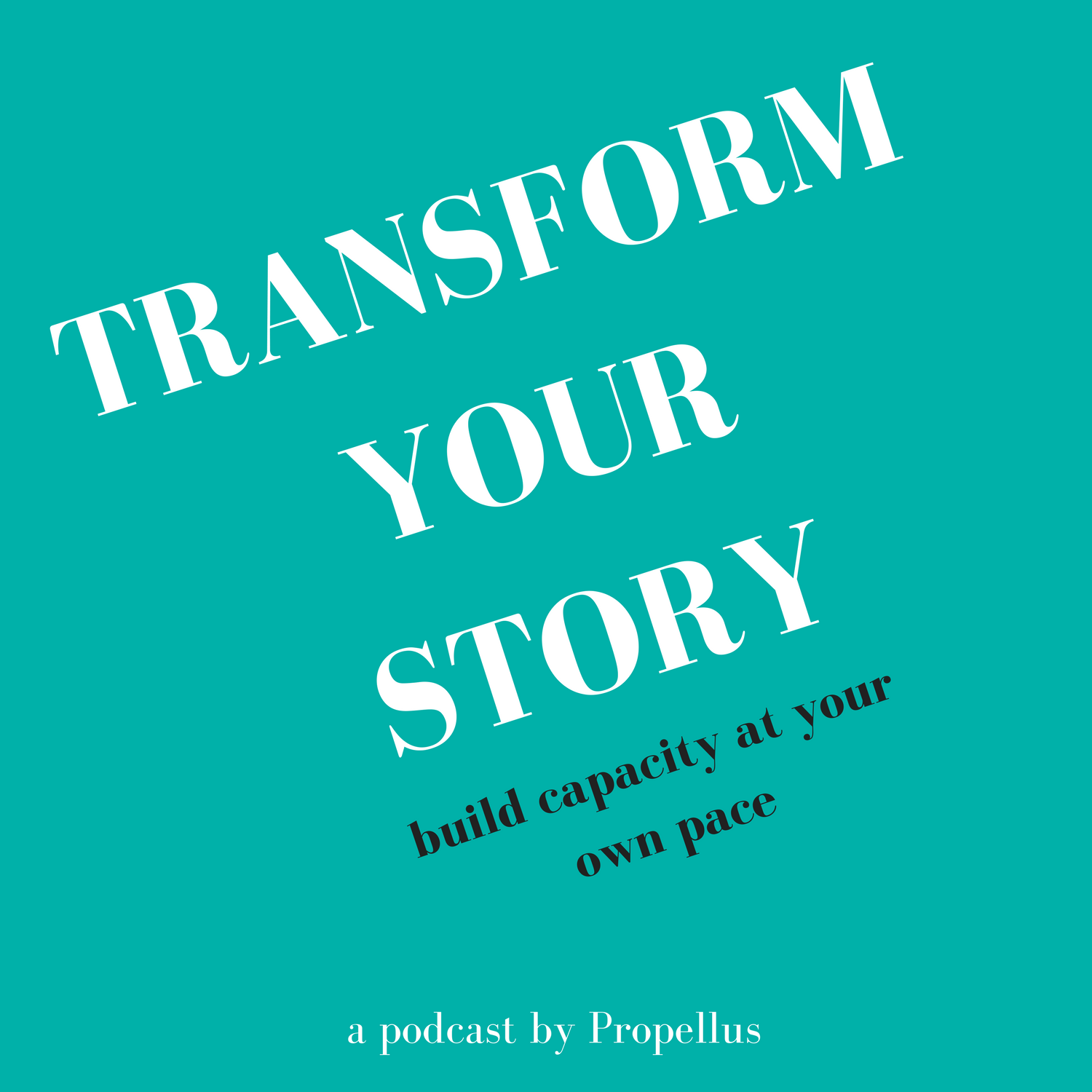 Today we're joined by organizational change and development expert, Bill Brandon, to talk about the subject that few of us in the nonprofit sector talk about with gusto - governance! While it may not be the sexy conversation starter at a gala, without strong governance, we're unable to lead our organizations to achieve our ambitious missions. 
Together Bill and Victoria talk about:
what does good governance look like
what are the common mistakes people often make in governance
is there/should there be a difference between a board and a governance committee
how do you successfully transition from an operational board to a governance board
what skills should potential board members come to the table with
how do you balance the ambitious mission and your fiduciary duties as a board member
and so much more!
For shownotes, please go to www.propellus.org/podcast
As always, we'd love it if you'd share this episode with a colleague, tweet it, or subscribe/rate/review the podcast in Apple Podcasts.