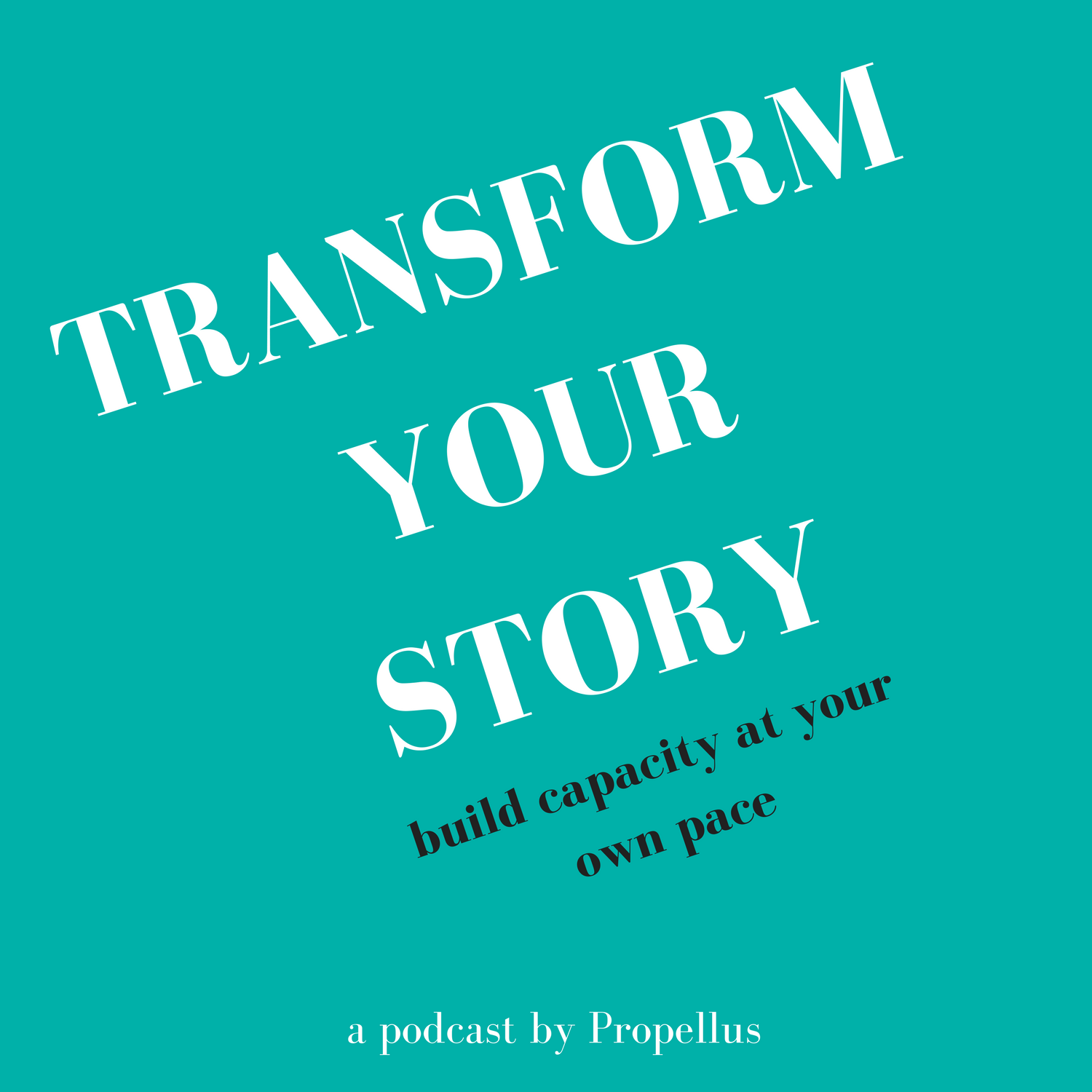 Whether it comes from your organization, your sector or a funder, collaboration is something that we're all thinking about, yet most of us struggle with. Why? Because it's so hard to do! In order to collaborate you often have to bring parties to the table that have different needs, interests, beliefs, budgets, timelines, you name it.
In this episode we talk to Blythe Butler from the First 2000 Days Network about how they've tackled collaboration in order to measure and achieve early childhood development outcomes.
For shownotes, head to www.propellus.org/podcast
As always, we'd love if you'd share this episode with a colleague and rate/review/subscribe in Apple Podcasts.