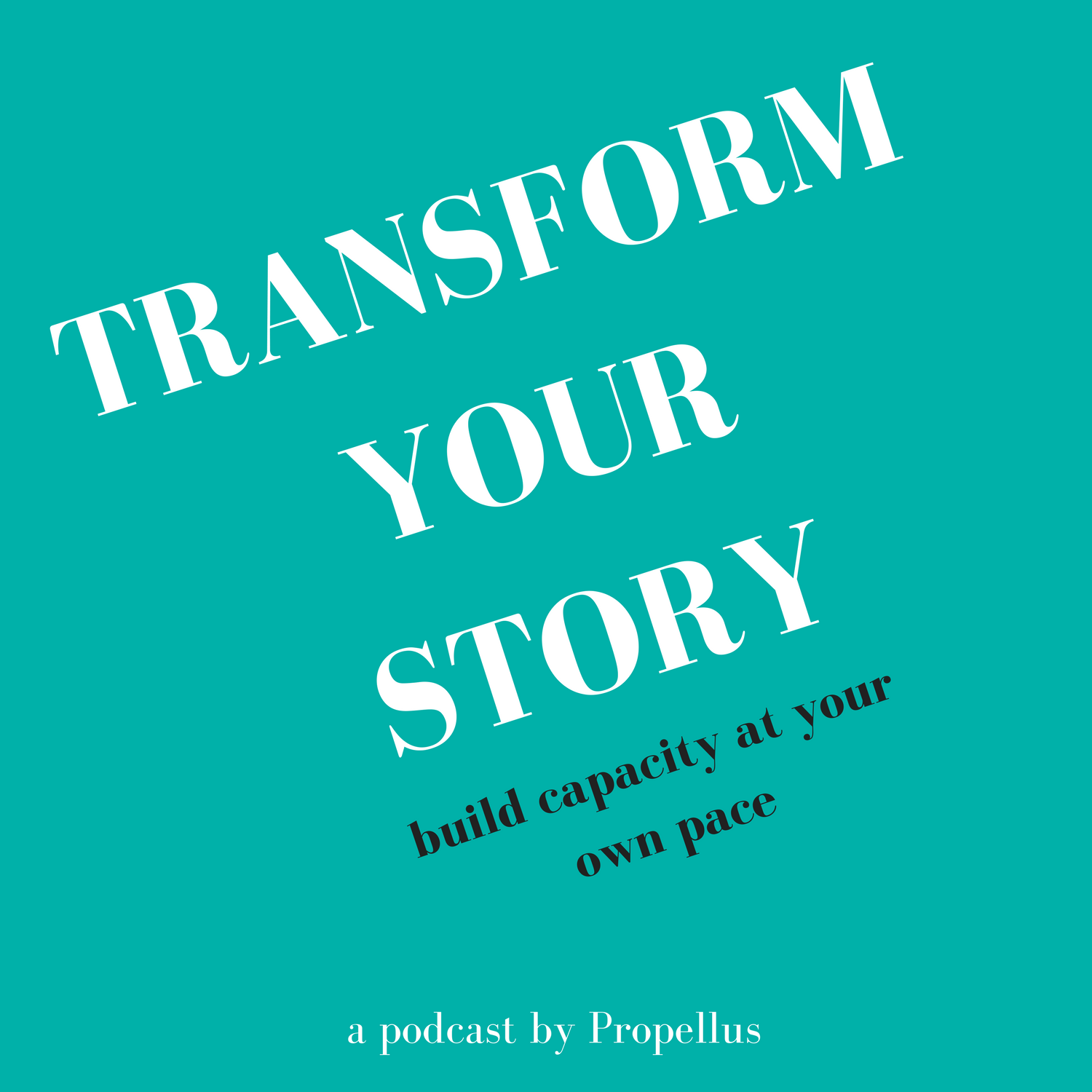 Today on the podcast we're joined by international donor communications expert, Tom Ahern. Tom opens his expert toolkit and shares his advice on:
how to ask for restricted funds
how to communicate challening news
how to make annual reports more interesting
how to maximize your newsletter (and who is doing it well!)
how to tell your story if you don't have the easy sell story 
and so much more...
Shownotes with links to Tom's books, resources discussed, etc. can be found at www.propellus.org/podcast
As always, we'd love it if you'd tell a colleague about our podcast and subscribe/rate/review us in Apple Podcasts.