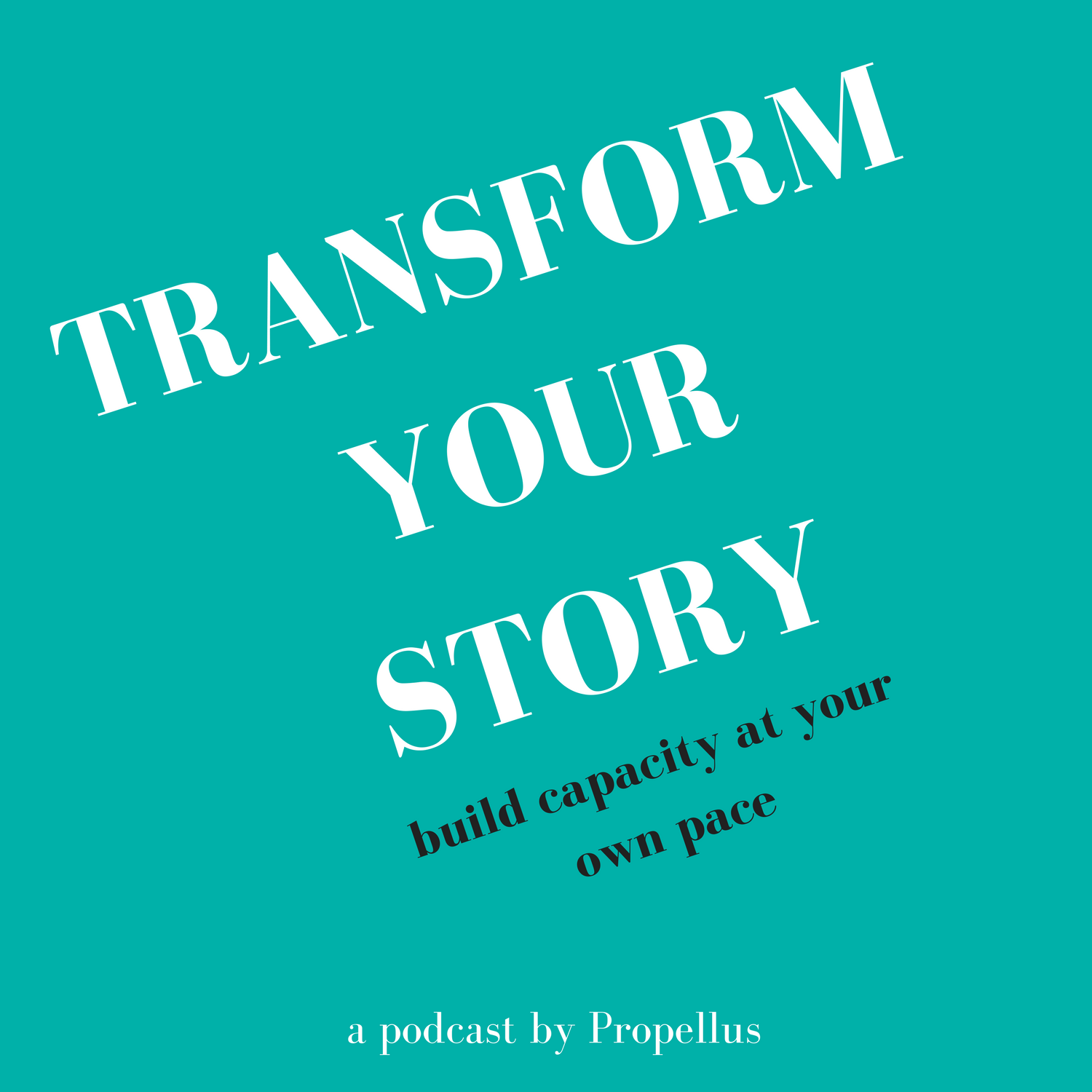 Shownotes can be found at www.propellus.org/podcast
Big thanks to Andrew Taylor for joining us on the podcast today. Andrew works with the Ontario Nonprofit Network supporting their evaluations work, as well as running his own consulting firm. On today's episode we talk about:
Creating a shared understanding with funders about how they're going to use data, etc. 
How to estimate the percentage of your granting budget that could cover evaluations
Focusing on intended use at the outcome
Starting with a modest evaluation, master it, then scale up your ambition
Creating a culture of evaluations
Trends in evaluation
Resources that we discussed include:
Listen to the podcast on Podbean, Apple Podcasts or Google Play.