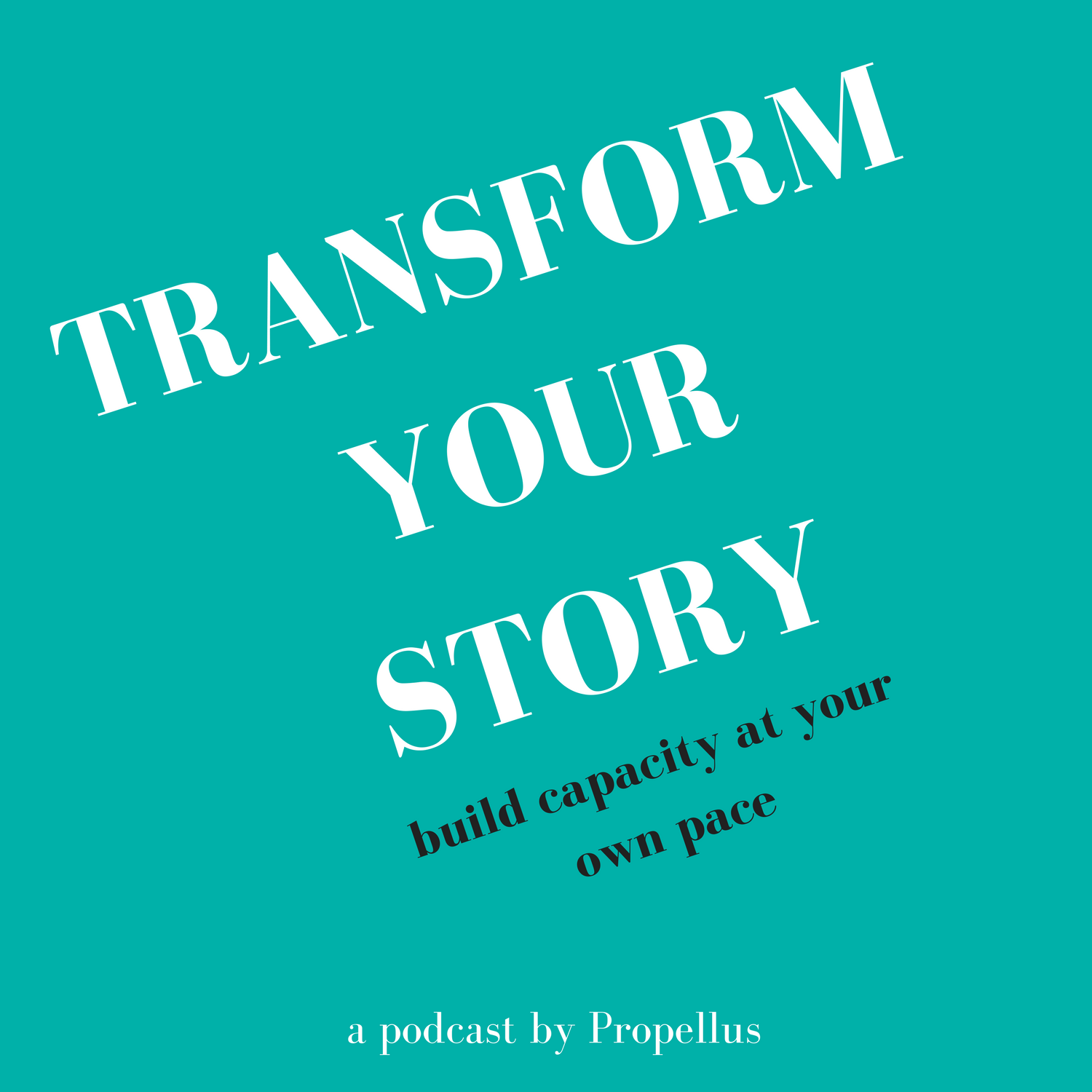 Today on the podcast we're joined by consultant, partnership broker and author, Jocelyne Daw. Jocelyne is an institution in the Calgary non-profit consulting scene, and we're pleased to have her join us to talk about:
- Cause Marketing, what it is and why it's so important
- How to build successful partnerships, partnership brokering, etc.
- Her experience as an Executive Director, and what she wishes she'd known prior to her first ED role. 
Shownotes for today can be found at propellus.org/podcast